Waikato Podiatry Clinic Hamilton
Where you'll find the Waikato Podiatry Clinic Hamilton
Our Waikato Podiatry Clinic in Hamilton is located in a converted residential villa that provides space for great clinic and patient facilities. You'll spot us easily with our pretty garden and espalier hedge cared for by the wonderful Alan, as well as our clinic sign out front.
How to Reach our Podiatrists in Hamilton
You could walk from Hamilton town center up Thackeray St to the practice but with a sore foot, it might be a little far. It would take about 15 minutes to walk.
Don't worry, there are bus stops in both directions directly in front of the Hamilton clinic. Going into town you need stop 4368 and stop 8694 for coming out of town on buses 24 or C.
We are located on the corner of Hunter Street and Pembroke Street, directly opposite the Placemakers Pembroke Street entrance. We have onsite parking including space for disability drivers and there is often easy parking on the street outside too.
Inside the Waikato Podiatry Clinic Hamilton NZ
Inside the building, you will find our reception area still has that lovely relaxed homely feel. It's a great spot for watching the world go by outside the window or just relaxing and enjoying reading one of the great magazines or books in reception. We've got patient bathroom facilities and if you're in need of a cup of tea or glass of water you only need to ask one of the team.
At Waikato Podiatry Clinic in Hamilton, we've got two clinical rooms with gait assessment equipment for treating our patients with functional problems.
Our other Clinics: Waikato Podiatry Rototuna
Waikato Podiatry Clinic Hamilton NZ - Opening Times
| | |
| --- | --- |
| Mon: | 8:30 - 5:00 |
| Tue: | 8:30 - 5:00 |
| Wed: | 8:30 - 5:00 |
| Thu: | 8:30 - 5:00 |
| Fri: | 8:30 - 5:00 |
| Sat: | Closed |
| Sun: | Closed |
Out of hours by appointment only.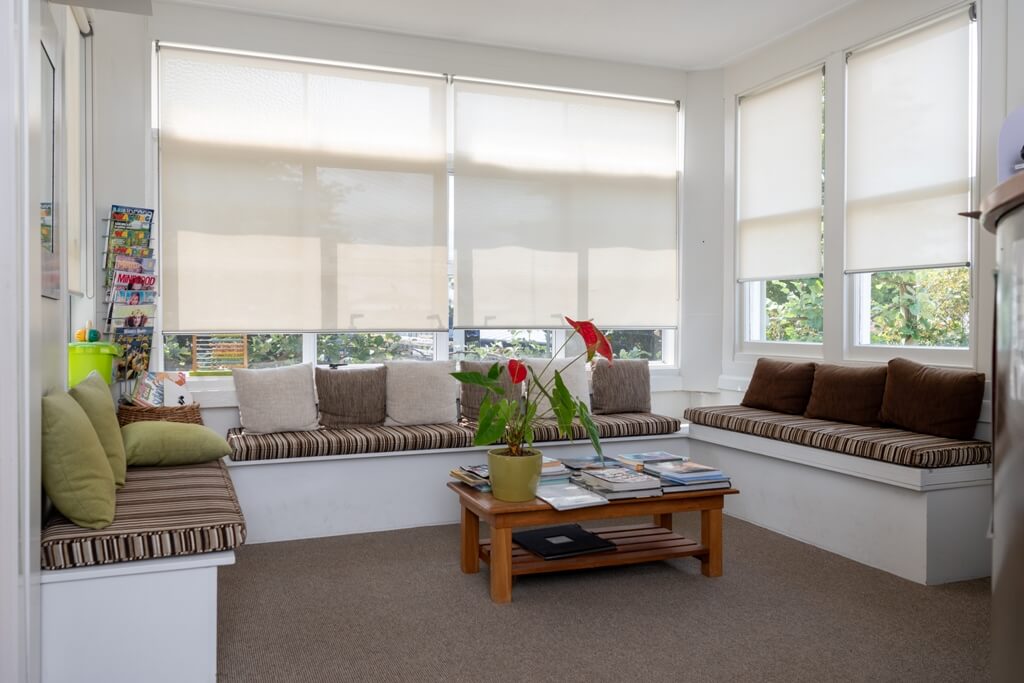 "We are here in Hamilton to free you from foot and leg pain to lead an active and healthy life. We make the first step as easy as possible for you to start the journey to your full recovery."
We always take all of our new patients through an assessment and diagnosis appointment first to make sure we understand what the cause of the problem is. We may be able to address that cause as well as treating the callous so that it becomes less of an ongoing problem for you.
The cost of our initial assessment appointments here at our Hamilton clinic range from $80 to $115 depending on the real cause of the problem. If we do need to see you regularly to keep the callous pain free then those appointments would be $75.
The podiatrists in our Hamilton clinic can help you and your family with foot and lower limb problems ranging from sports injuries, heel pain and joint problems through to verrucas, ingrowing toe nails and problem toe nails. Really any pains, niggles, strains or worrying lumps and nails - we can help you.
Here at our Hamilton clinic we have the facilities to do dynamic gait assessments on and off the treadmill plus a range of functional tests which allow us to view our patients in their specific sports environments. We also have a 20-point screening tool that we use to identify key functional problems.
For our patients with poor circulation or reduced sensation we have a range of tools to help us test and monitor progress of any disease condition. We are also able to order x-ray and ultrasound investigations externally if required.
For our patients struggling with long standing discoloured thick nails we have a great 5-minute fungal test. This gives a clear diagnosis quickly so we can get on with treating the underlying problem.